Finding the
gold

and revealing your best self
When you have peace of mind and clarity of thought, you are able to live your life with energy and vibrancy. I will work with you to help transform how you think and feel about your life. We look at what is holding you back and work out a path to living a joyful life.
BOOK NOW
Do you feel

lost

in your own life?
Are you feeling overwhelmed with work or life? Have you lost direction in what decision to make next in your life? Perhaps you feel like you have untapped potential but don't know what to do next?
Clients often come to me when they feel like they have lost their purpose or identity. My role is to help you find a vision for yourself and create momentum in your life. This is about opening up the window to living a more authentic and expansive way of life.
If you want to break the negative patterns you have in your life, break free of habits that are not serving you or release beliefs that are holding you back, then Clarity Coaching will help you transform how you think and feel about your life.
BOOK A CALL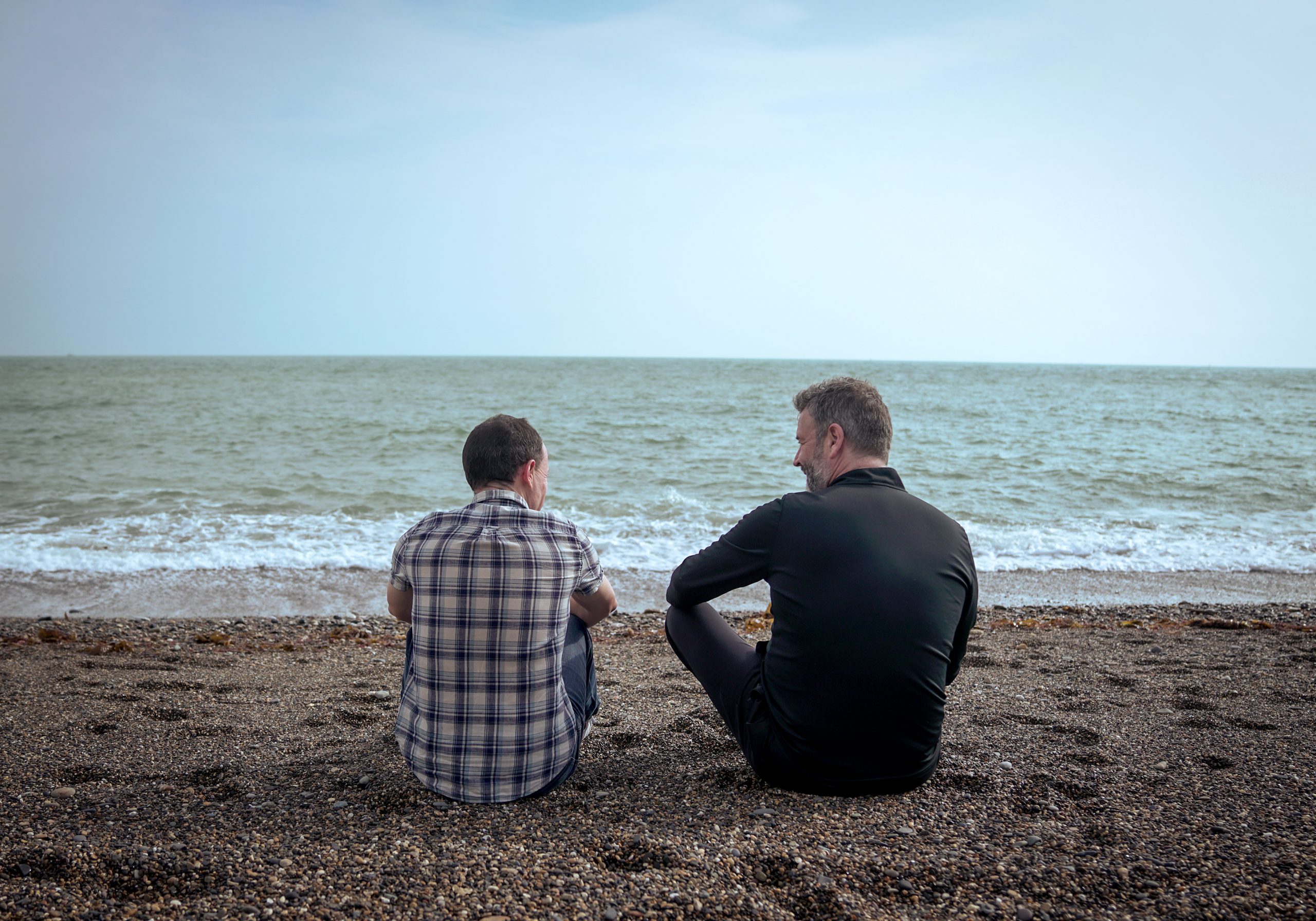 1:1 COACHING
We work online, face to face and walk and talk coaching in nature with our clients. These are 60 minute sessions to help you let go of limited beliefs and move towards unlocking your potential.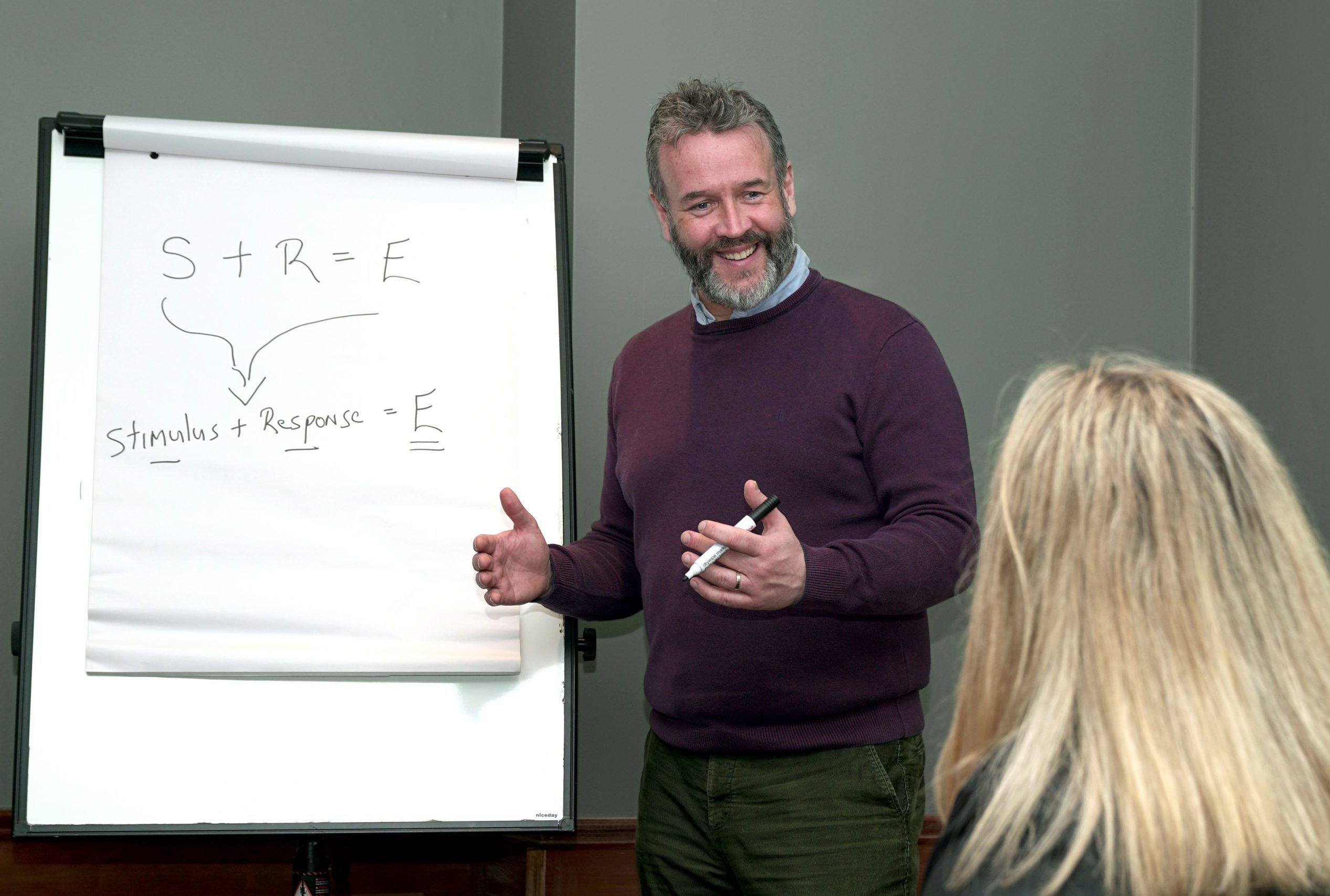 TEAM COACHING
We work with teams to increase collaboration and communication, get buy-in for a common vision and purpose and deliver high performance. We help you generate focus and action which sparks energy.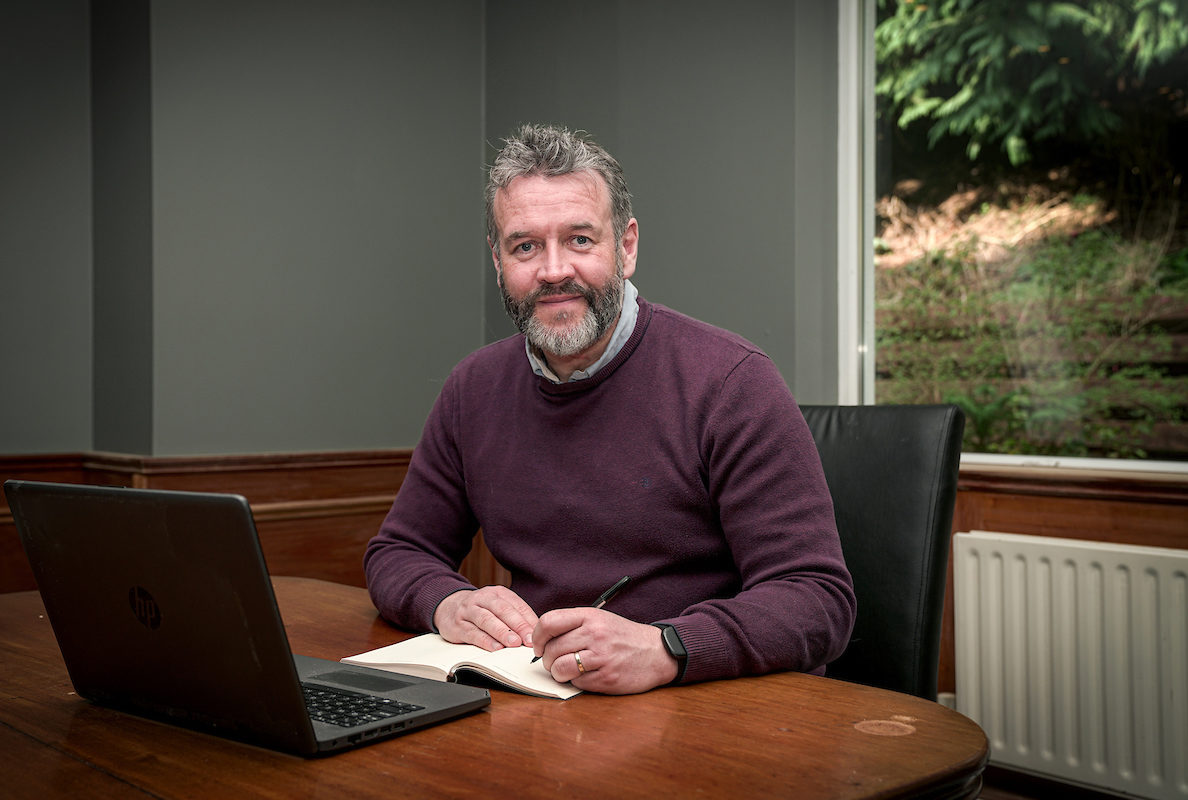 EXECUTIVE COACHING
We help people find traction, purpose and focus in their lives and move away from  dis-traction, discomfort and uncertainty.
My name is Hugh and I am passionate about self-development. I have a love of nature, music, poetry and sports.
I am fascinated by human behaviour and the landscape of the internal world. Every day I am looking at what it is to optimise your life for happiness. I am a deep listener and non-judgemental which I think gives people space to open up and hear their own inner voice.
LEARN MORE
Having never tried life coaching before I was a bit apprehensive, but Hugh immediately made me feel comfortable to explore my chosen area of focus. I came to Hugh as I was overwhelmed with day to day life and decision making. Through my sessions with Hugh I gained new perspectives and identified achievable ways to improve my situation. I found the sessions very interesting and energizing and left them feeling armed to make positive changes in my life. .

Louise, Dublin
I found Hugh's approach to be very genuine and encouraging. He skillfully helped me remove my own blocks and challenged me to think in new ways and consider alternative approaches. I saw the benefits of my sessions immediately and would wholeheartedly recommend anyone who wants to make some positive changes to their life to reach out to Hugh.

Sarah, Dublin
1:1 COACHING
Discovery
Call
Choosing the right coach is really important.
I offer a free 15 minute call to new clients to find out if we are the right fit for each other.
We can discuss what you are trying to achieve from coaching and decide the right programme for you.
Clarity
Coaching
Each session is one hour long.
You can choose to do this face to face in Greystones, Co. Wicklow or by Zoom.
Each session will be based around discussing the areas you want to focus on to bring more ease and joy into your life.
Transformation
Programme
This is a 90 day programme where you will really make meaningful change around an area of your life where you want to make real change occur.
You have weekly coaching sessions where you will build lasting and impactful changes in your life.
"What you can plan is too small for you to live. What you can live wholeheartedly will make plans enough for the vitality hidden in your sleep"
Contact Us
If you're ready to take control of your life, contact us through our form here or reach out directly below!
Greystones, Co. Wicklow
hughfitzmaurice5@gmail.com
087 754 9450