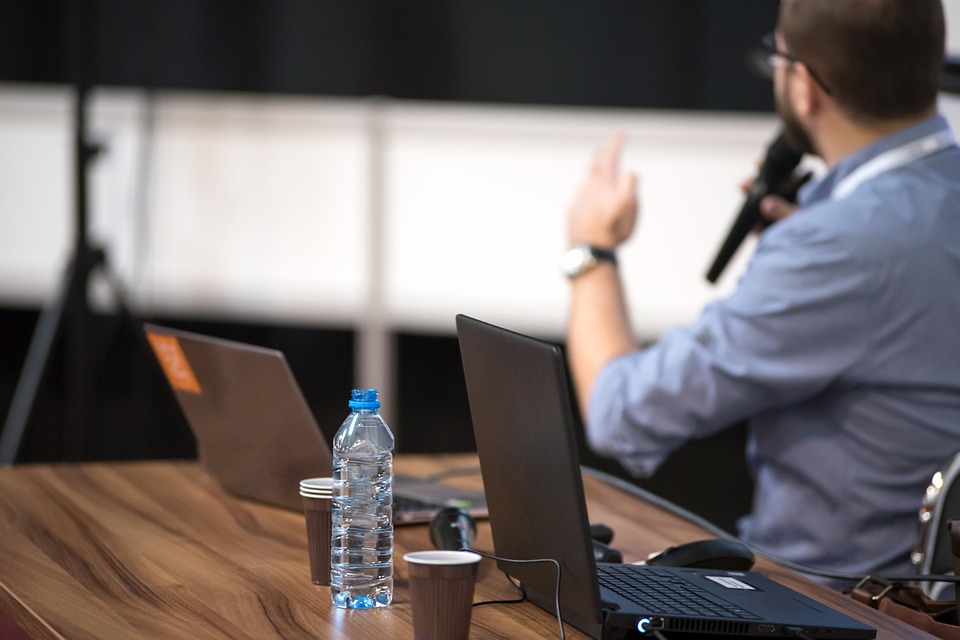 WEEKLY VIDEO BLOG
A collection of audio recordings that will lift and inspire you to live a vibrant and energised life.
LEARN MORE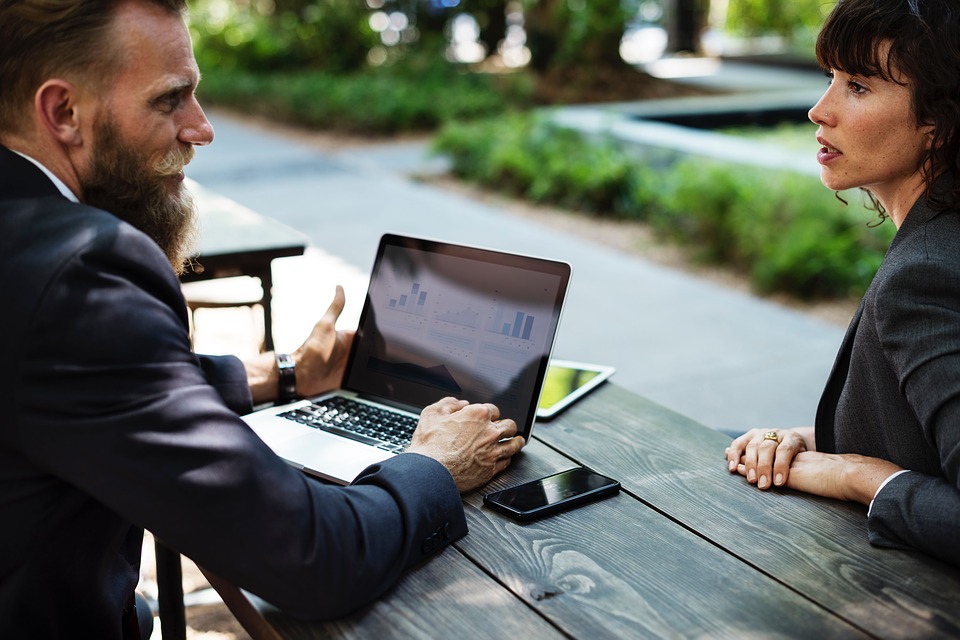 DOWNLOADS
Enjoy the e-guides that you can download and use to make incremental changes and implement new healthy habits in your life.
LEARN MORE
Downloads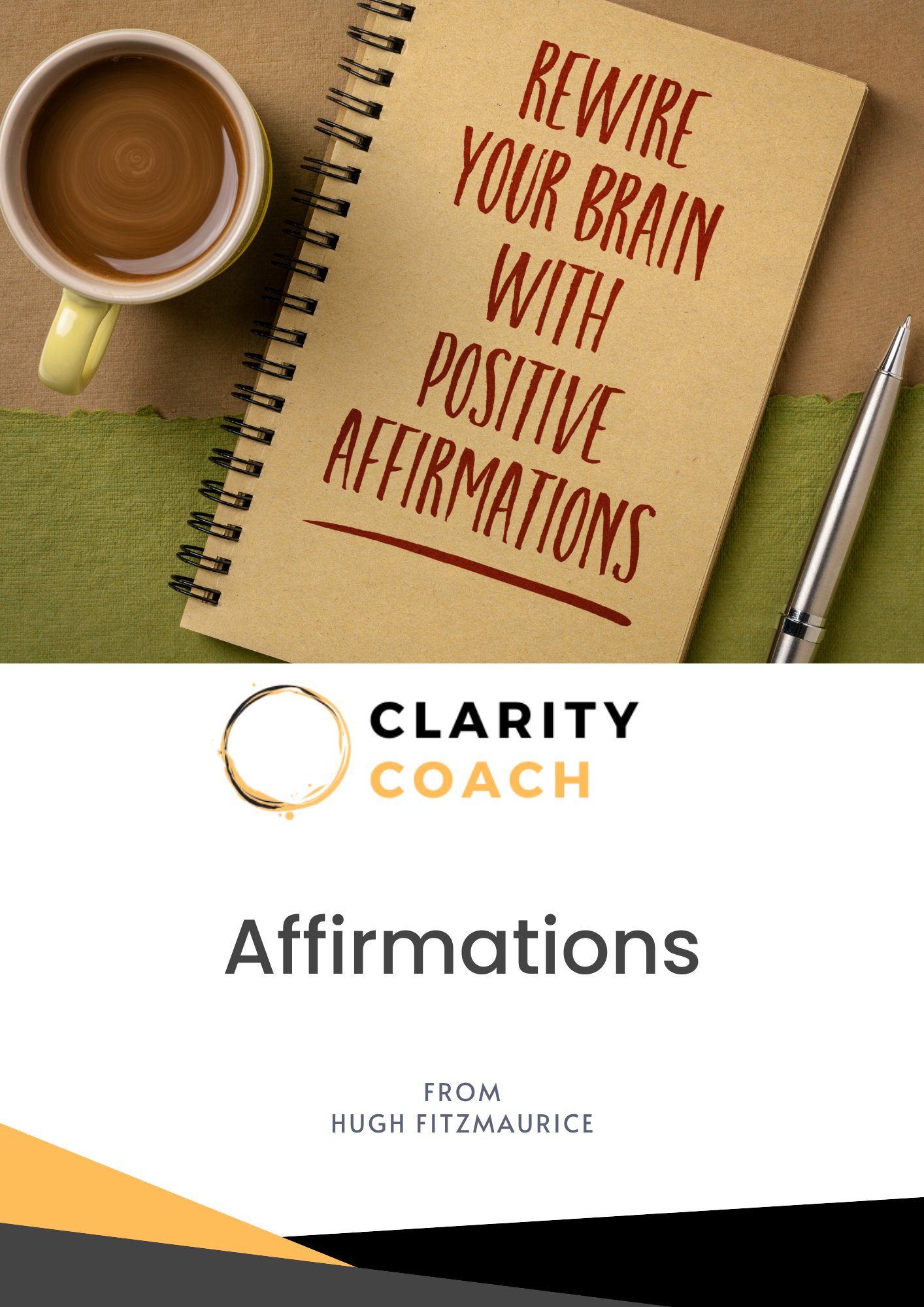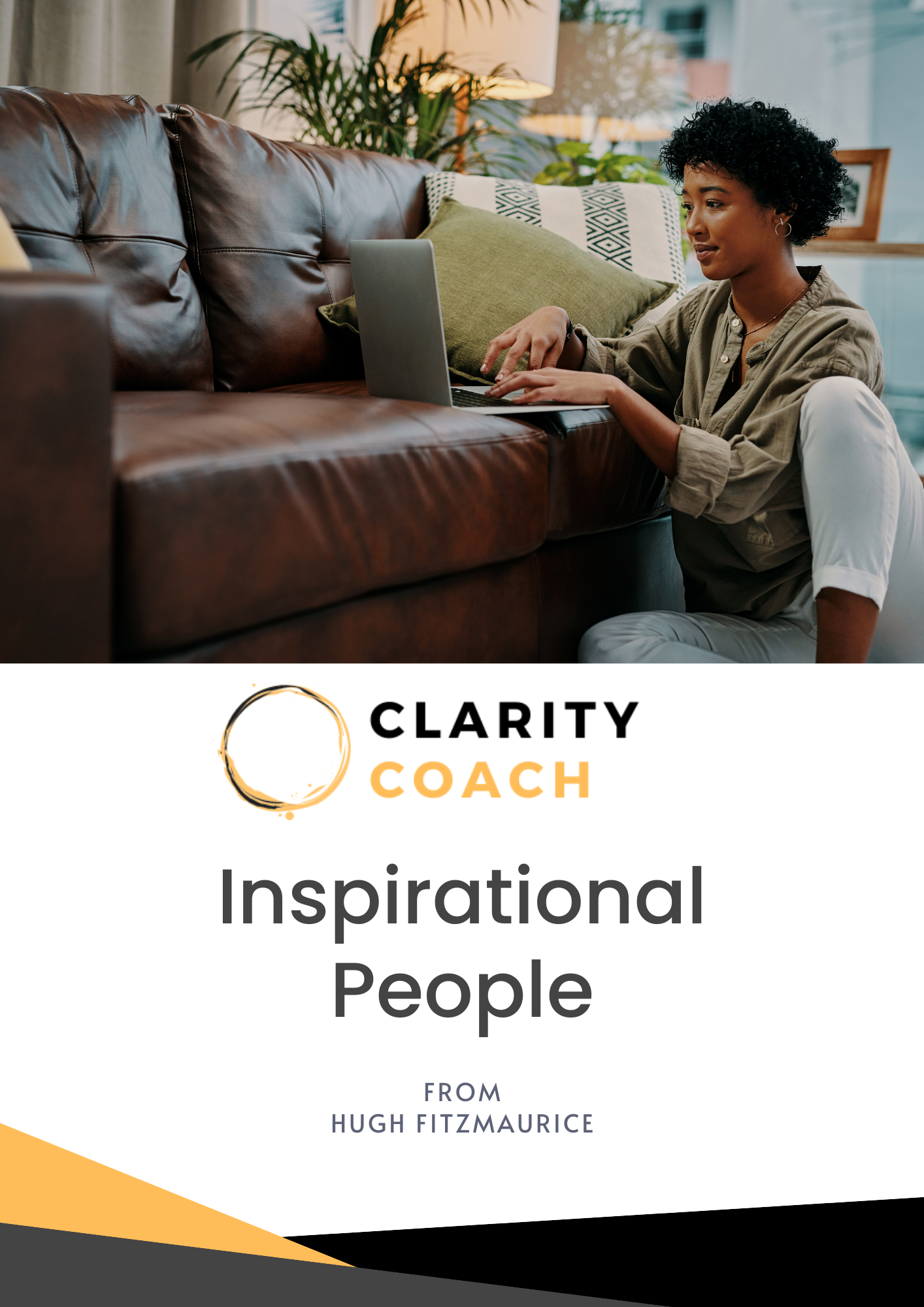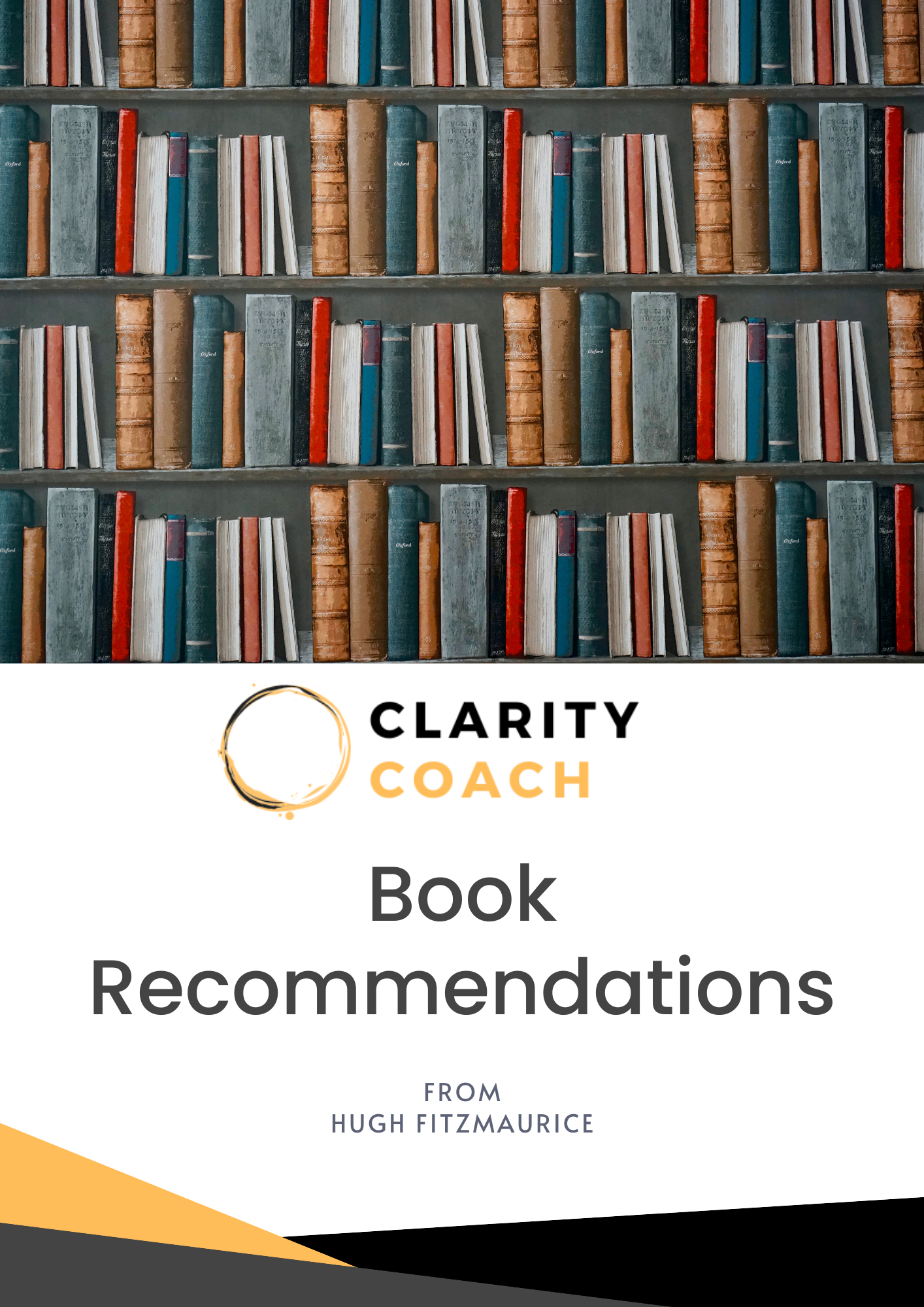 Contact Us
If you're ready to take control of your life, contact us through our form here or reach out directly below!
Greystones, Co. Wicklow
hughfitzmaurice5@gmail.com
087 754 9450